Event Décor
Balloon Events Melbourne adds the 'WoW' Factor to your next Event!!
Welcome to the Balloon Events Melbourne sample Picture Gallery.
We Design,Decorate,Deliver and Install your balloon decor in the Melbourne & Metropolitan area and Yarra Valley Region
At Balloon Events Melbourne we take great pride in our balloon decor and know that once you have experienced the "Magic" of balloons the "Magic" will stay with you forever.
Telephone: Rochelle 0417 745 095
Balloon Events Melbourne Decor
Balloon Decor encompassess all styles of decorations from the Classic to the Outrageous
You can choose from an amazing array of beautiful designs and colour combinations
For
Amazing Arches,Captivating Canopies,Twinkling Table Bouquets,Colourful Columns,Sophisticated Swags,Cascading ceiling Accents,Fantasy Floor Bouquets,Hot Heart Frames,Tempting Topiaries,Magical Megaloons,Stunning Sculptures,Beautiful Balloon Releases,Lovely Links Strands,Best Bases,Wonderful Walls, Brilliant Bulk Balloons
We can design the "Package" that suits your Event & Budget
ORDER NEW YEARS EVE 2016 BALLOON DECOR
Telephone: 0417 745 095



Arches - a perfect way to frame an entrance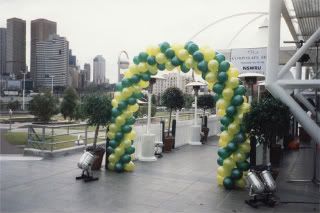 Balloon Bouquets - decorate the tables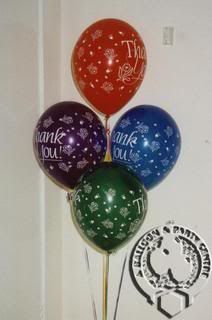 Bulk Balloons - a visual extravaganza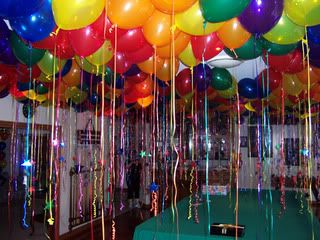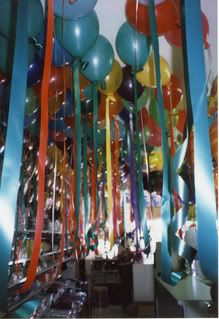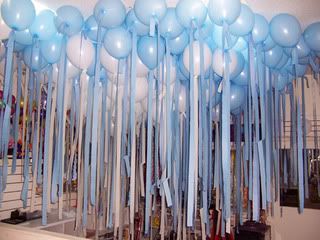 Clusters - big,bold and colourful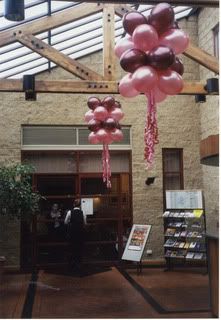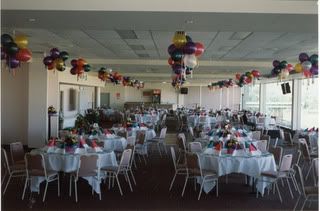 Corporate - celebrating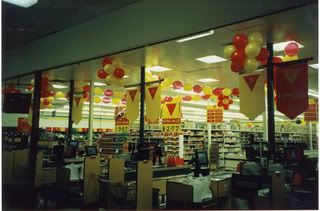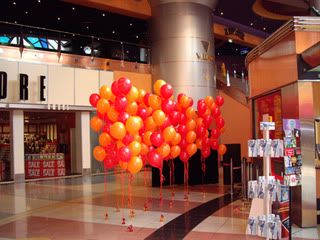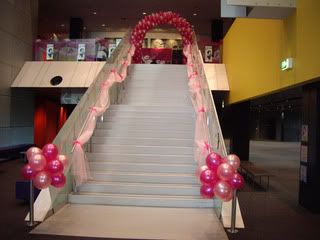 Dance Floor - fun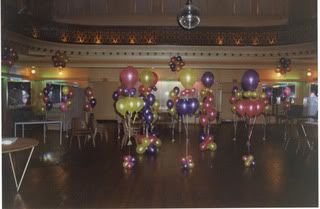 Releases - symbolic
Wedding Decor - elegant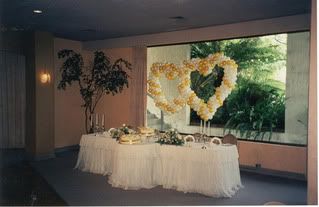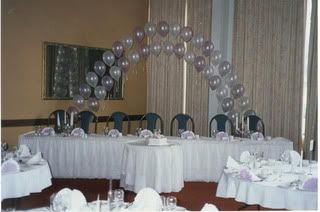 Frames - theme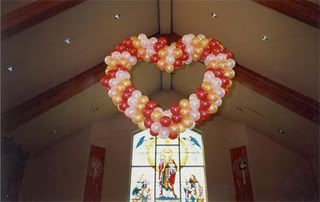 Fun Stuff - cute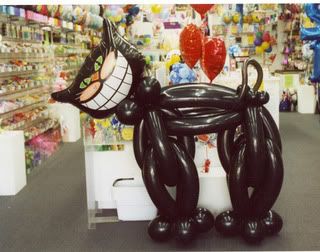 Link-o-Loons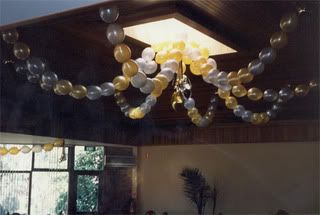 Marquee Decor
Megaloons - numbers & names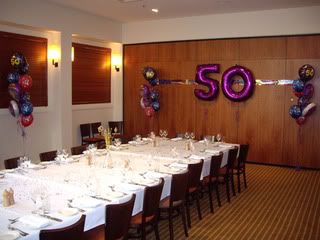 Outdoor Decor - adds excitement
Room Decor - creating atmosphere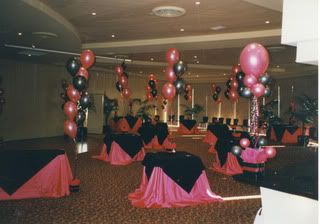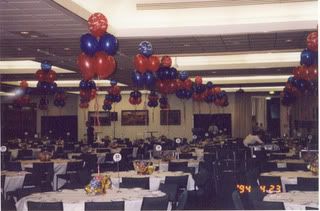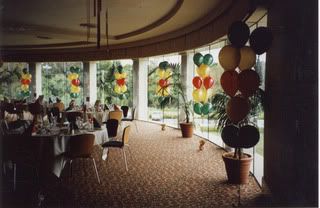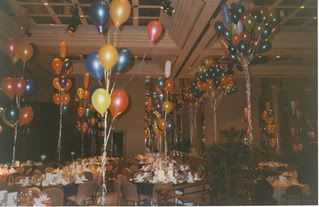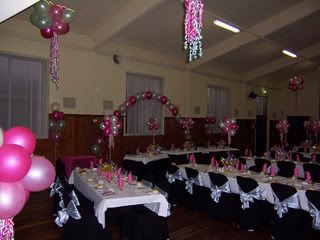 Stage Decor - a focus
Columns - a splash of colour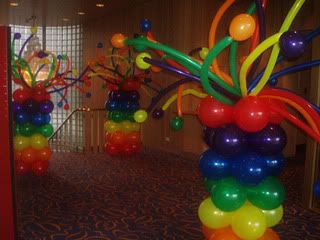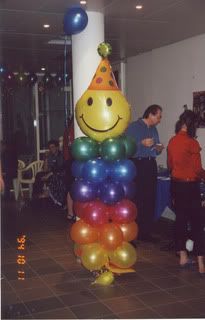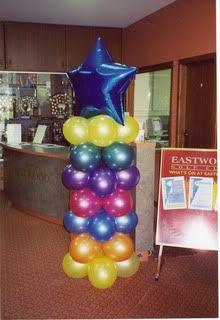 Topiary Trees & Table Decor - mood moments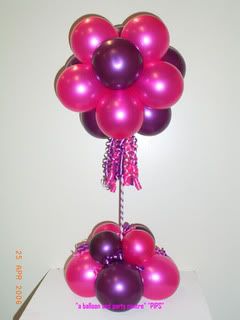 A Special Note
All Balloon Events Melbourne Event Decor is specifically designed for each client
Please complete the Contact Form on the Contact Us page and one of our dedicated team members will respond to your enquiry quickly.
OR
To Order or Discuss your balloon decor requirements Telephone Rochelle on 0417 745 095.